Even kids can go through stress. Even if they're not stressed, sometimes they just need something to do with their hands to help calm their minds. Recently I made these adorable Emoji Stress Balls for my kids. They love them, and they're super easy to make. Win-win!
If you like easy sensory activities, you should check out this two-ingredient kid's slime recipe! It's so simple, but kids love it.
What you need
Emoji Balloons
Corn Starch
funnel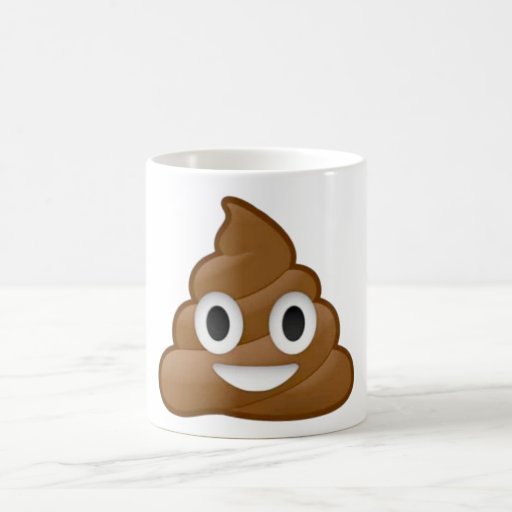 Poop emoji Coffee Mug

Emoji Socks

Emoji Pillows

How to make Emoji Stress Balls
The first thing you will need to do to make Emoji Stress Balls is to blow up the balloons you want to make stress balls out of, to stretch them out a bit.
Place the balloon on the end of the funnel, and squeeze it tightly. The cornstarch can make a big mess if you're not careful, so pour it into the funnel slowly.
Fill the balloon as full as you can. You may want to use a small straw to help pack it tighter into the balloon.
Once you're satisfied with how full your balloon is, then remove it from the funnel.
Tie the balloon as tightly as you can, leaving a long "tail" on the end.
Use scissors to trip the tail close to the knot, once it's completely tightened.
These are latex balloons, so be sure that your kids don't have a latex allergy before allowing them to play with and use these. Since they are made from balloons, they aren't recommended for babies or young children. These are great for school-aged children who could use an object to take their mind off uncomfortable or stressful situations.
This is a noiseless sensory object as well, so you won't have to worry about them being a distraction to others in the room. Kids love to squeeze these and make their faces distorted. Emoji Stress Balls are so simple to make, but provide hours of enjoyment!